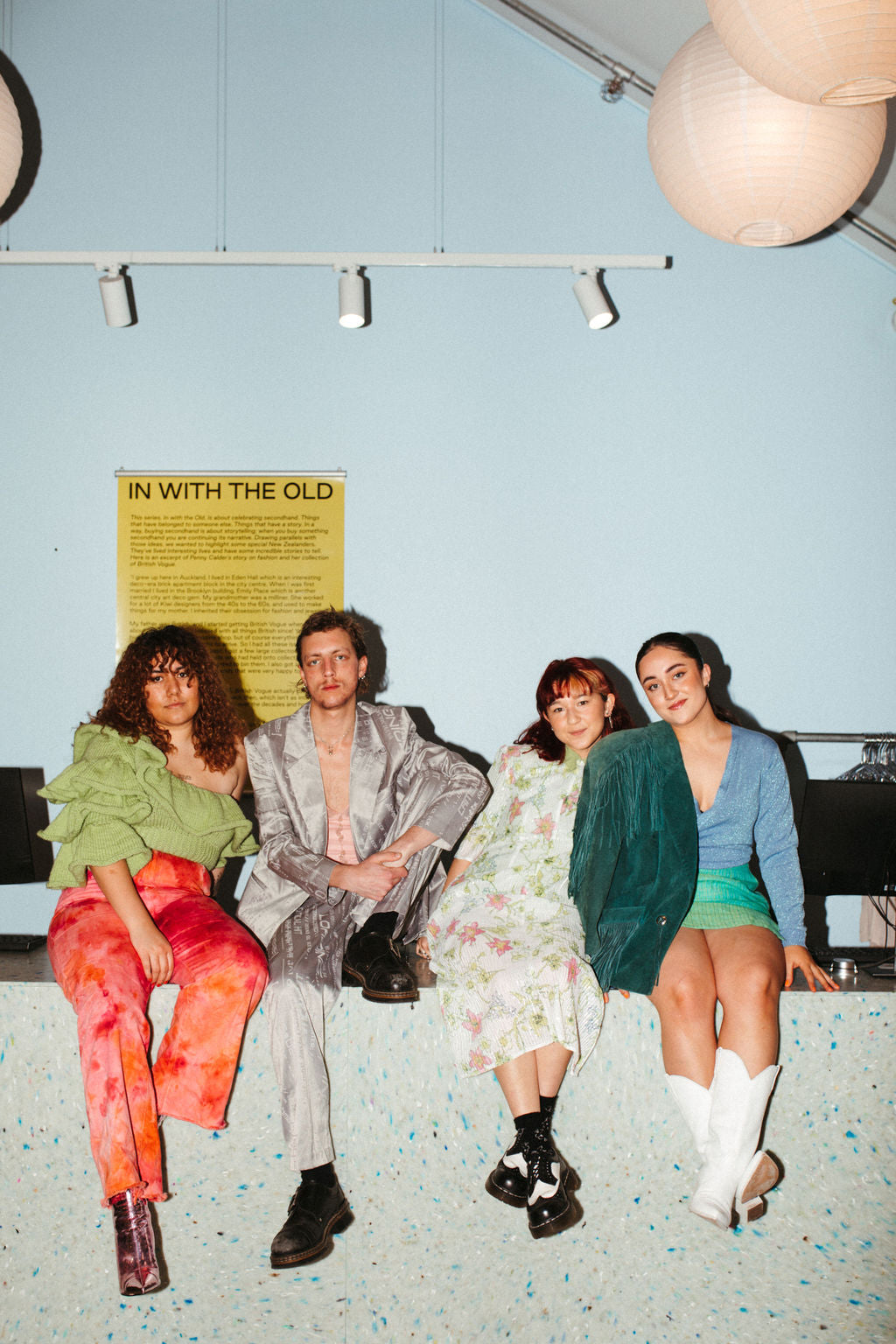 Work With Us
Recycle Boutique is a fun and fast paced fashion environment. We are constantly on the look out for amazing people to come onboard and work as part of our team.
What We Value
Previous experience in retail or hospitality are essential, as are great communication skills, initiative, adaptability, and ability to work with a sense of urgency. You're also a quick learner with energy, confidence, a diplomatic demeanour, and a deep love for fashion and sustainability.
As a company Recycle Boutique is growing and this is creating opportunities not only in retail areas but also in creative avenues.
If you think you would be an asset to the Recycle Boutique brand please forward your CV and cover letter to hello@recycleboutique.co.nz. If your work enquiry is area specific, visit the store page and get in contact with your local Recycle Boutique. Good luck!